Non-Invasive | Custom Treatment
Vein Clinics of New Jersey
Do you resent your varicose veins or spider veins? Why not resolve them instead? New Jersey Vein Clinics treats veins in a matter of minutes with innovative techniques.
Get Vein Disease-Free Legs
Call us or submit this form to make a vein treatment appointment at California Vein Clinics!
Our Patients' Frequently Asked Questions
What is a Vein Clinic?
A vein clinic in New Jersey is the combination of a vein doctor's office and a medical center, where your vein-related problems are diagnosed and treated.
What Does a Vein Clinic do?
A vein clinic diagnoses and treats your vein problems, such as spider veins, varicose veins, leg ulcers, deep vein thrombosis, and chronic venous insufficiency.
What to Expect at a Vein clinic?
When you visit a vein clinic in NJ state, you can expect a comprehensive consultation with the vein doctor. The vein doctor will examine your leg veins, review your medical history, run vascular imaging tests, and determine if you have underlying vein disease.
Why Select New Jersey Vein Clinics?

Our vein doctors in NJ state are world-class physicians.
Our vein doctors in NJ state are world-class physicians.
Some vein clinics in New Jersey hire estheticians, dermatologists, or doctors who aren't certified in venous medicine. If you want safe and successful vein care, choose New Jersey Vein Clinic's doctors, who are all certified by the American Board of Venous and Lymphatic Medicine. They were chosen by our world-renowned medical directors for extraordinary performance in medical school and residencies prior to joining us. Our vein specialists are expert doctors and also expert communicators, who keep you fully informed. Click here to learn about our exceptional vein doctors.
Our vein clinics in New Jersey boast 5-star reviews.
Our vein clinics in New Jersey boast 5-star reviews.
If you're looking for the best vein clinics near your location, see what patients on Google, Facebook, and RealSelf say about New Jersey Vein Clinics. The vote is unanimous– Our vein clinics provide incomparable results. Check out our reviews by clicking here.
Our vein treatments are one-of-a-kind.
Our vein treatments are one-of-a-kind.
New Jersey Vein Clinics uses modern equipment, operated by doctors trained in the latest methods, for results you won't find anywhere else. In addition, each of our patients is a unique case for us. We cater the vein treatment specifically to your symptoms, goals, and lifestyle. We can treat vein disease, and can also erase damaged veins from your view, often with a single procedure. Our vein clinics in Clifton, Paramus, and Woodland Park have the most comprehensive solutions in New Jersey, so visit us for individualized care. 
Click here
 to learn which treatments we provide.
Our safety standards set the industry precedent.
Our safety standards set the industry precedent.
Our vein clinics in New Jersey hold the elite distinction of dual accreditation. This means our doctors, tools, and services passed an all-encompassing review to achieve recognition, not just in one discipline, but in both venous imaging and venous medicine. Patients are in the best hands at our spider and varicose vein clinics. Read how our dual accreditation enhances your safety here.
What Are Your Symptoms?
Experiencing heaviness, cramping, or unsightly veins?
Enjoy life without the discomfort of varicose and spider veins. We offer non-surgical and minimally invasive varicose vein removal. Most major medical insurance, including Medicare, cover vein treatments in New Jersey. Our team of insurance experts in New Jersey will assist you in verifying your coverage as soon as possible.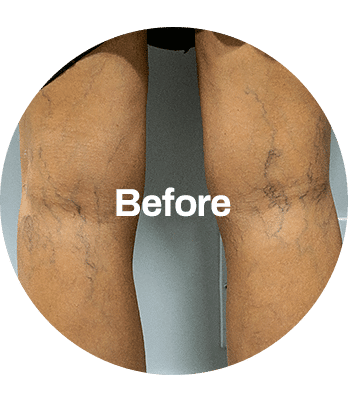 Our Vein Experts
Meet our team of vein doctors in New Jersey
New Jersey Vein Clinics specializes in spider and varicose vein treatments
for women and men. Our Harvard Trained Medical
Directors ensure the implementation of modern techniques and
state of the art technology to relieve pain and improve our
patient's quality of life.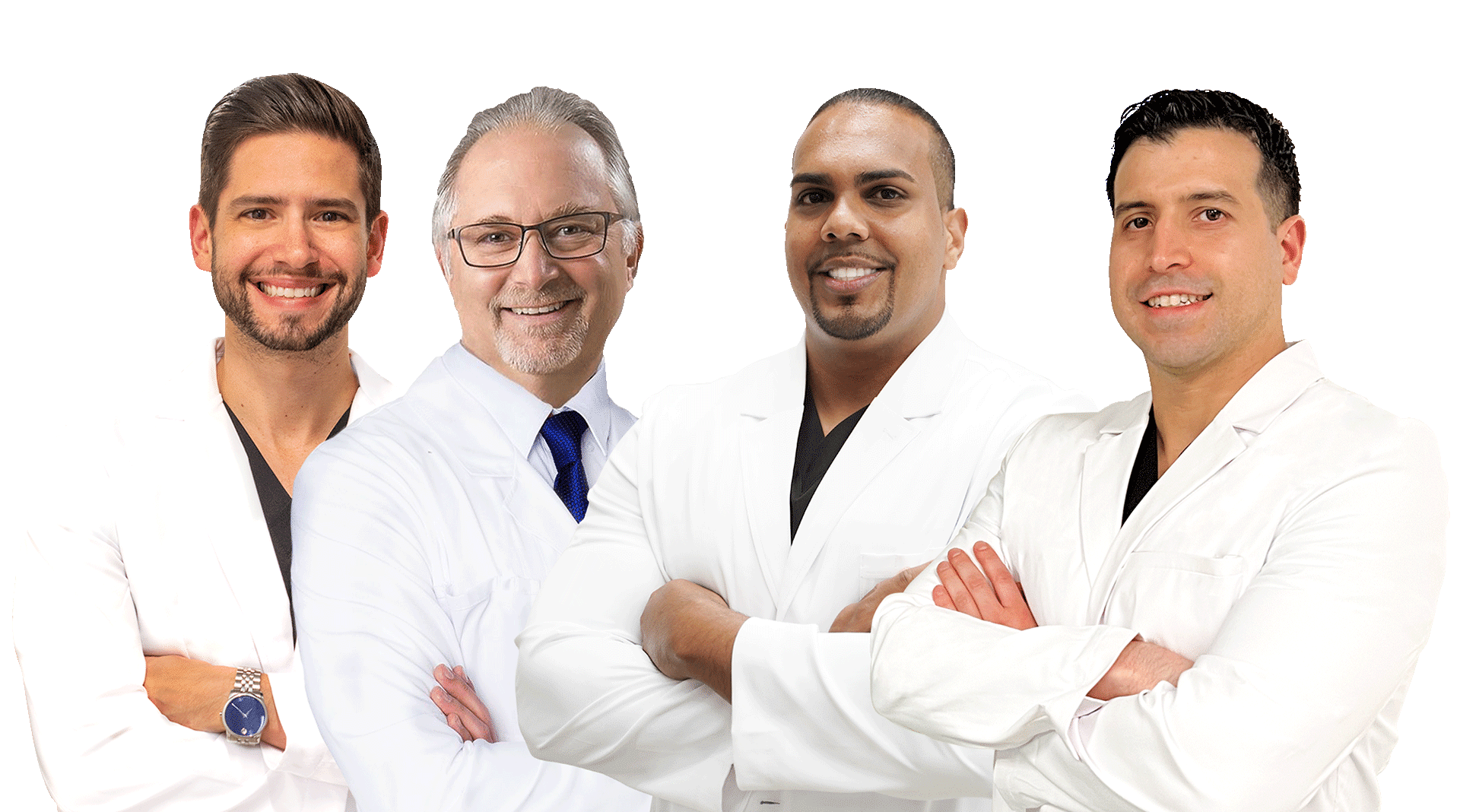 Find Your Nearest Vein Clinics
Our New Jersey vein clinics are located in Clifton, Woodland Park, Woodbridge, Scotch Plains, Edgewater and Paramus.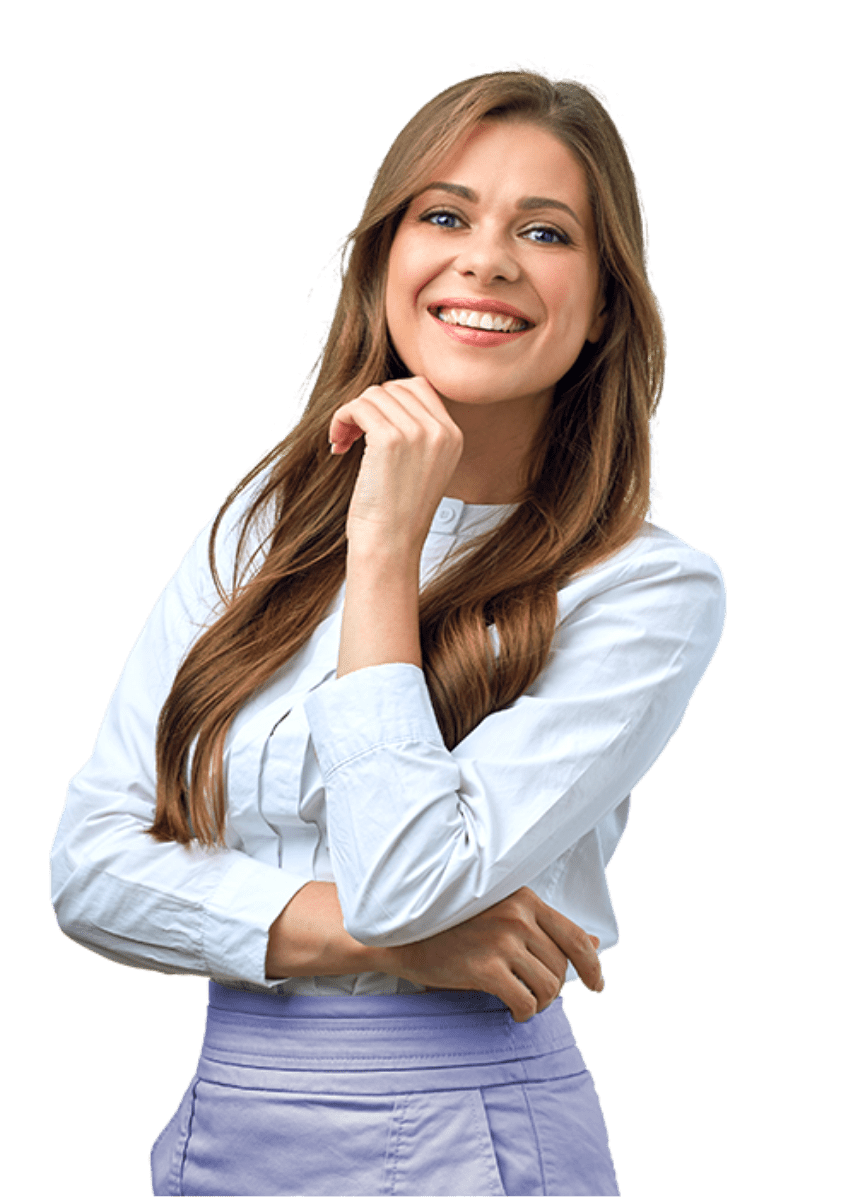 We know health insurance is confusing so we will help you
Coverage Checker:
Change Your Life.
Join thousands of happy patients just like you.
Your satisfaction is our priority! The Vein Clinic NJ team has helped many patients walk, exercise and wear a dress with confidence! What are you waiting for? Join our happy patients!
"Thank you, New Jersey vein doctors!
I'm wearing dresses for the first time in 15 years."
Allison R., 40.
Join the thousands of patients we've treated and see their fantastic results!
Get relief from leg heaviness, cramping, and pain
Fill out this form to book an appointment:
If you have questions or concerns about the treatment cost or your insurance eligibility, you can call our front desk team directly. Please call
(973) 447-3227
Visiting our Book Appointment page you can instantly request an appointment at any of our New Jersey Vein Clinics. We offer Free Insurance Verification before your appointment.