At New Jersey Vein Clinics, we are proud to offer the expertise of Dr. Cortes, a board-certified and fellowship-trained vein specialist. If you are experiencing vein problems and looking for a compassionate specialist to diagnose and treat the root cause, we encourage you to schedule an appointment with Dr. Cortes at your nearest vein clinic in New Jersey.

Dr. Andrew Cortes
Board Certified Vascular and Interventional Radiologist and Vein Expert
Dr. Cortes has been involved in multiple research endeavors and can be found in recent publications, notably on his work in the arena of embolization therapy.
Dr. Cortes obtained specialized training in Vascular and Interventional Radiology through a fellowship at UNC Hospital Systems – Chapel Hill.  Here, he obtained vast experience in treating various pathologic conditions throughout the human body via minimally invasive techniques.
Dr. Cortes trained under many of the pioneers and leaders in vascular disease and embolization therapy and his areas of expertise include: superficial venous disease, deep venous disease and stenting, uterine artery embolization, prostate artery embolization, and genicular artery embolization, among others.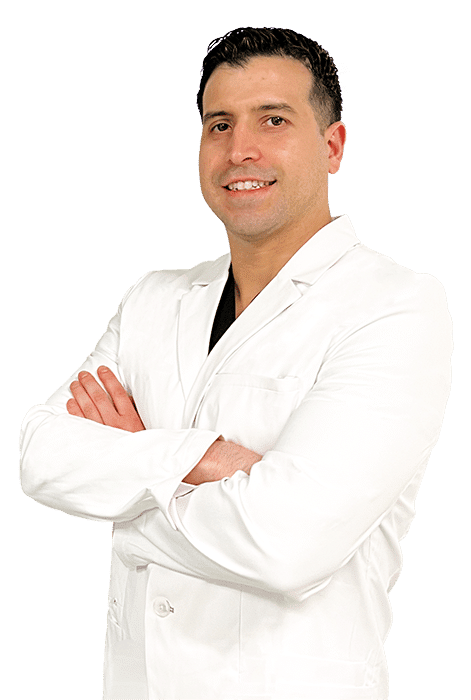 YOUR VEIN TREATMENT OPTIONS AT OUR VEIN CLINICS IN NEW JERSEY
Spider & Varicose Vein Treatments
Are you searching for the latest minimally invasive vein treatments?
If you're concerned about unsightly spider veins or varicose veins, you'll be glad to know that there are minimally invasive treatments available. Dr. Cortes is a highly skilled vein doctor who can help you get rid of your vein problems for good. He always looks for the underlying cause of your vein issues and treats it accordingly, so you can enjoy long-lasting results. Plus, he takes all major medical insurances, including Medicare.
Your minimally invasive vein treatment options include:
Sclerotherapy
Radiofrequency Ablation
Laser Ablation
ClariVein
VenaSeal
VARICOSE VEIN TREATMENT RESULTS BOOK NOW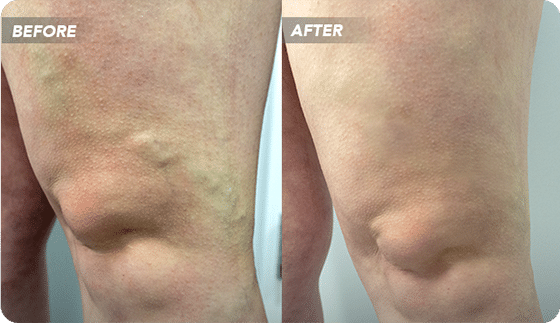 SPIDER VEIN TREATMENT RESULTS BOOK NOW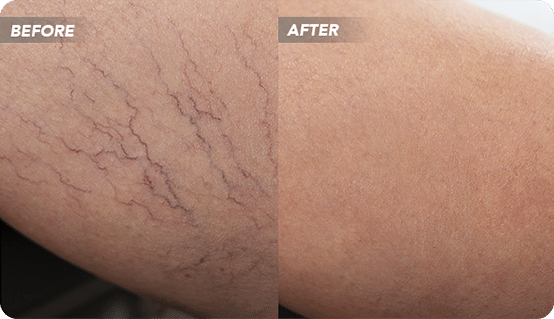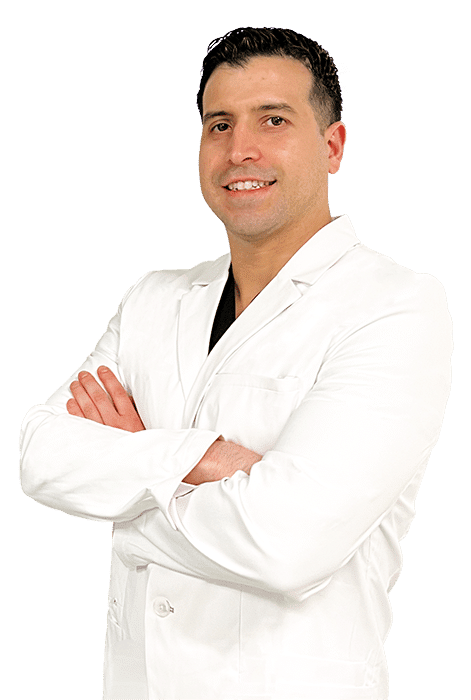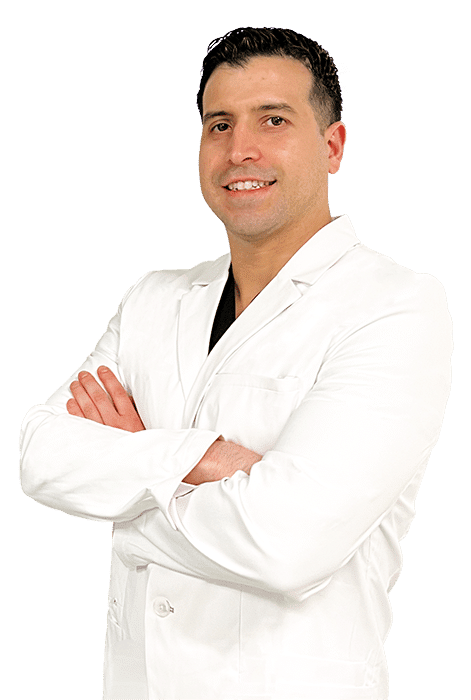 Let us give you a
Life-changing Experience
Enter your information below to get started
NOT SURE IF YOU'RE COVERED BY INSURANCE?
Call now for a complimentary insurance verification. We will discuss your availability and schedule an appointment with an expert vein specialist right away!
If you have questions or concerns about the treatment cost or your insurance eligibility, you can call our front desk team directly. Please call
(973) 447-3227
Visiting our Book Appointment page you can instantly request an appointment at any of our New Jersey Vein Clinics. We offer Free Insurance Verification before your appointment.