ClariVein is a minimally invasive, endovascular treatment for large varicose veins and their underlying root cause, chronic venous insufficiency. ClariVein is a specialized catheter with a rotating tip that can simultaneously damage the diseased vein's walls while injecting a sclerosant medicine to seal it shut. The treatment concludes within an hour with no downtime.
ClariVein is an in-office procedure performed under local anesthesia. The vein doctor makes a small incision on the leg, which serves as an entry point for the specialized catheter. The catheter is driven through the incision and into the diseased vein under ultrasound guidance. Once it's lodged in place, the catheter is activated to damage the diseased vein and deliver sclerosant medication, turning the tortuous veins into hardened tissues absorbed by the body. You can resume your daily activities immediately after ClariVein treatment.
What is the ClariVein device?
The ClariVein device is a small, tube-like catheter with a specialized rotating tip, capable of damaging the diseased vein's walls while delivering sclerosant medicine to seal it shut.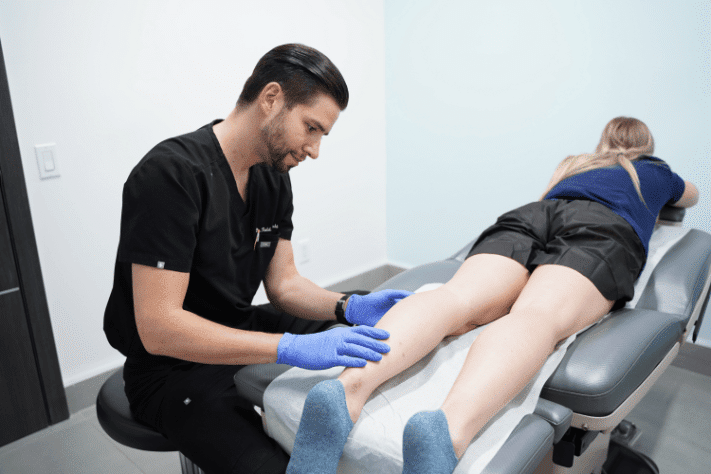 ClariVein for the
hands, feet, and face
ClariVein is a suitable minimally invasive treatment for large, tortuous varicose veins. But it's not suitable for the treatment of vein problems on the hand, feet, and face because these regions have dense arterial connections. As such, vein doctors can't risk the remote possibility of injecting sclerosant medicine into the arteries.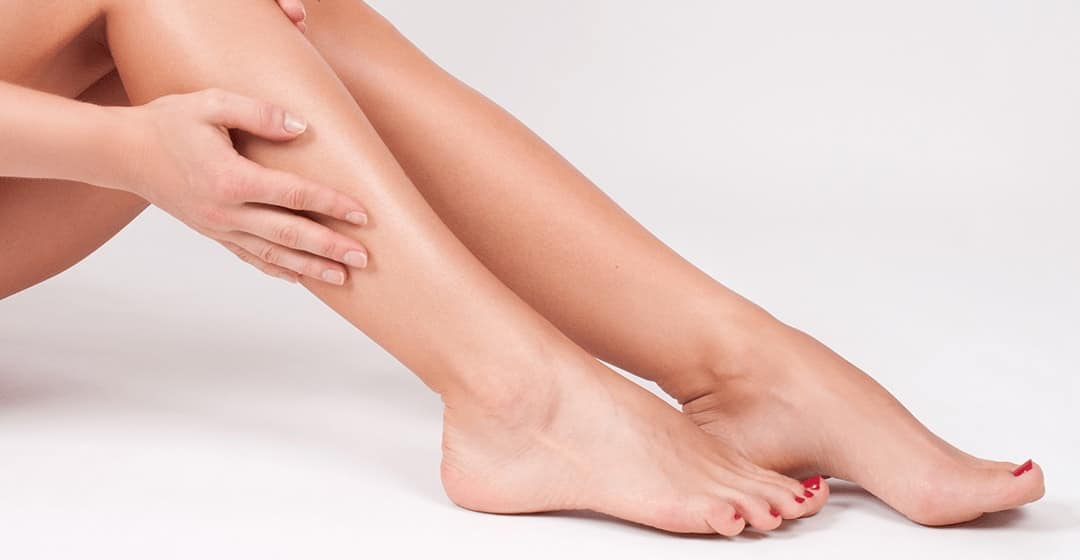 The Pros & Cons of ClariVein
Performed under local anesthesia
Only one incision necessary
Minimal post-treatment side effects
Immediate results
No downtime
Not meant for everyone
Mostly meant for large, tortuous varicose veins
Not sure if you're covered?
Try our FREE Health Insurance Coverage Checker by filling out this form:
If you have questions or concerns about the treatment cost or your insurance eligibility, you can call our front desk team directly. Please call
(973) 447-3227
Visiting our Book Appointment page you can instantly request an appointment at any of our New Jersey Vein Clinics. We offer Free Insurance Verification before your appointment.