Dr. Todd Kibrinski is the leading vein doctor in New Jersey, currently seeing patients at his vein clinics in Paramus and Clifton, New Jersey. He's known for his incredible treatment results and skills with the latest minimally invasive vein treatments for chronic venous insufficiency. He aims to provide the highest levels of vein care to his patients in New Jersey.

Dr. Todd Kobrinski
Your Local New Jersey Vein Specialist
Dr. Todd Kobrinski is widely considered one of the best vein experts in New Jersey. And when you consider his educational background, the reason for that distinction is evident.
Dr. Kobrinski acquired his Bachelor's Degree and Master of Science Degree from The George Washington University. After his graduation, he acquired his medical degree from Nova Southeastern University in Florida. He also pursued eight years of intensive postgraduate training through the Icahn School of Medicine at Mount Sinai St. Luke's Roosevelt Hospital Center in New York City. During this period, he completed three years of Residency in Internal Medicine and five years of Fellowships in Cardiovascular Disease and Clinical Cardiac Electrophysiology.
HARVARD UNIVERSITY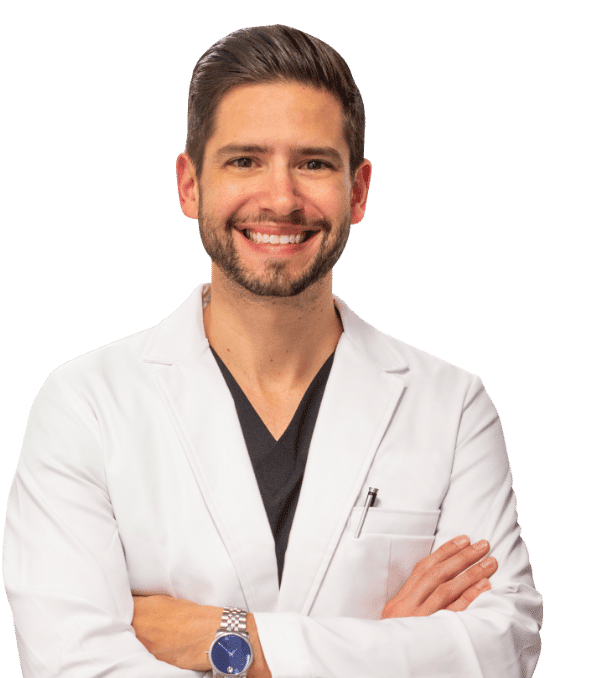 YOUR VEIN TREATMENT OPTIONS AT OUR VEIN CLINICS IN PARAMUS, WOODLAND PARK & CLIFTON, NEW JERSEY
Are you looking for the best vein treatments for your conditions?
Our vein doctors in New Jersey select the ideal vein treatments for your specific needs.
If you experience the signs or symptoms of vein disease, such as leg heaviness, frequent leg cramps, spider veins, or varicose veins, please contact our talented vein doctors. They'll assess the root cause of your vein problems using advanced diagnostic tools and curate the ideal vein treatment plan. Vein treatments are covered by most insurance plans, including Medicare.
Your minimally invasive vein treatment options include:
Sclerotherapy
Radiofrequency Ablation
Laser Ablation
ClariVein
VenaSeal
VARICOSE VEIN TREATMENT RESULTS BOOK NOW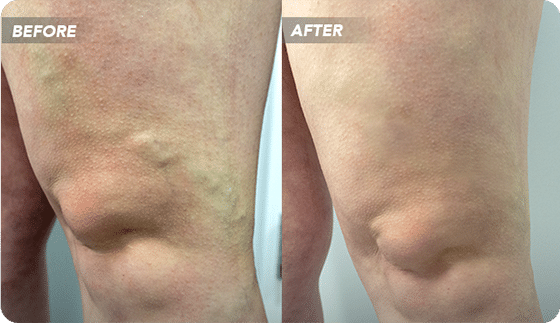 SPIDER VEIN TREATMENT RESULTS BOOK NOW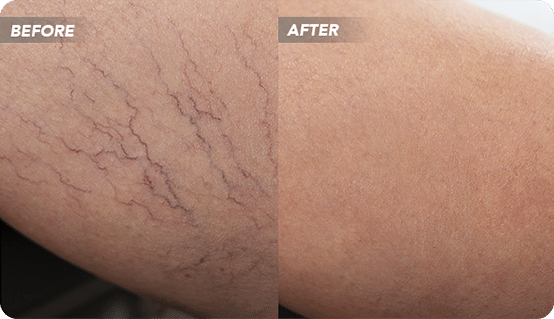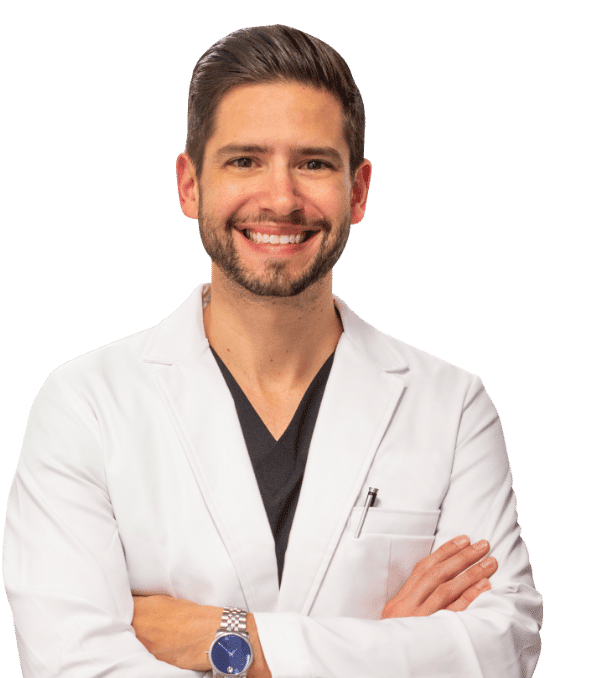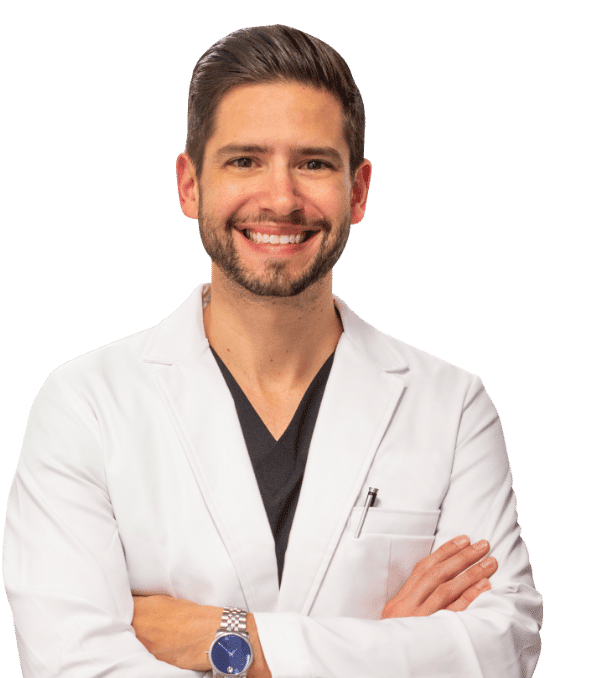 Let us give you a
Life-changing Experience
Enter your information below to get started
NOT SURE IF YOU'RE COVERED BY INSURANCE?
Call now for a complimentary insurance verification. We will discuss your availability and schedule an appointment with an expert vein specialist right away!
If you have questions or concerns about the treatment cost or your insurance eligibility, you can call our front desk team directly. Please call
(973) 447-3227
Visiting our Book Appointment page you can instantly request an appointment at any of our New Jersey Vein Clinics. We offer Free Insurance Verification before your appointment.