At New Jersey Vein Clinics, we are proud to offer the expertise of Dr. Deygoo, a board-certified and fellowship-trained vein specialist. If you are experiencing vein problems and looking for a compassionate specialist to diagnose and treat the root cause, we encourage you to schedule an appointment with Dr. Deygoo at your nearest vein clinic in New Jersey.

Dr. Jeffrey Deygoo
Board Certified
Interventional specialist
Dr. Jeffrey Deygoo is a recognized vein doctor, with double specialty training in anesthesiology and pain management, which he completed at Hofstra-Northwell School of Medicine in Long Island, New York, and the prestigious Cleveland Clinic Foundation.
Dr. Deygoo received his medical degree from New York Medical College. 
Dr. Deygoo's focus is on early diagnosis of vein diseases His goal is to reduce the pain and discomfort experienced by many patients by utilizing the latest and minimally invasive techniques for vein treatments.
Dr. Deygoo sees patients at the Vein Treatment Clinic West Orange, NJ.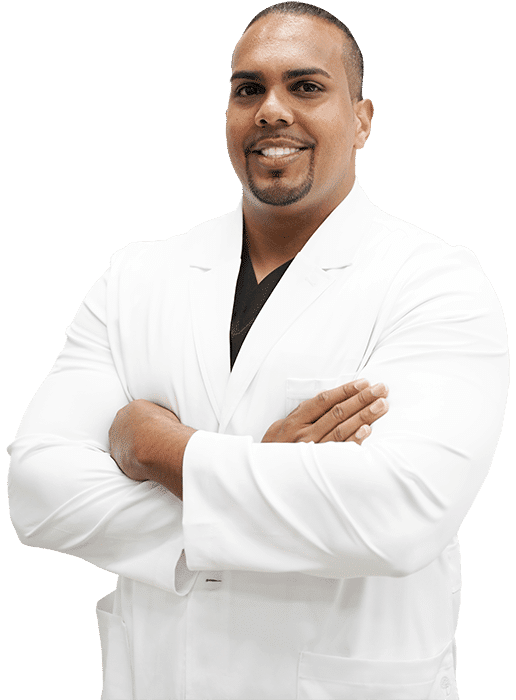 YOUR VEIN TREATMENT OPTIONS AT OUR VEIN CLINICS IN NEW JERSEY
Spider & Varicose Vein Treatments
Are you searching for the latest minimally invasive vein treatments?
If you're concerned about unsightly spider veins or varicose veins, you'll be glad to know that there are minimally invasive treatments available. Dr. Deygoo is a highly skilled vein doctor who can help you get rid of your vein problems for good. He always looks for the underlying cause of your vein issues and treats it accordingly, so you can enjoy long-lasting results. Plus, he takes all major medical insurances, including Medicare.
Your minimally invasive vein treatment options include:
Sclerotherapy
Radiofrequency Ablation
Laser Ablation
ClariVein
VenaSeal
VARICOSE VEIN TREATMENT RESULTS BOOK NOW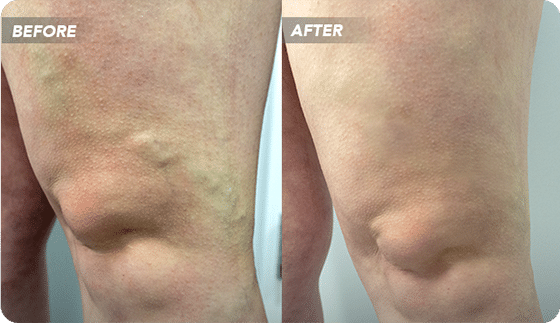 SPIDER VEIN TREATMENT RESULTS BOOK NOW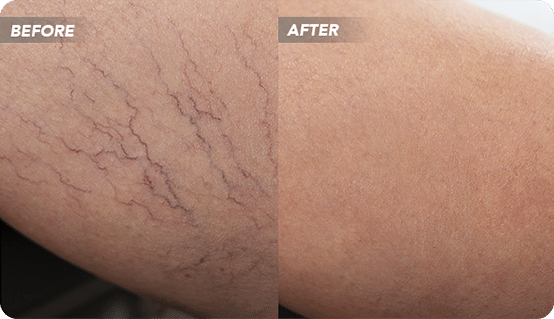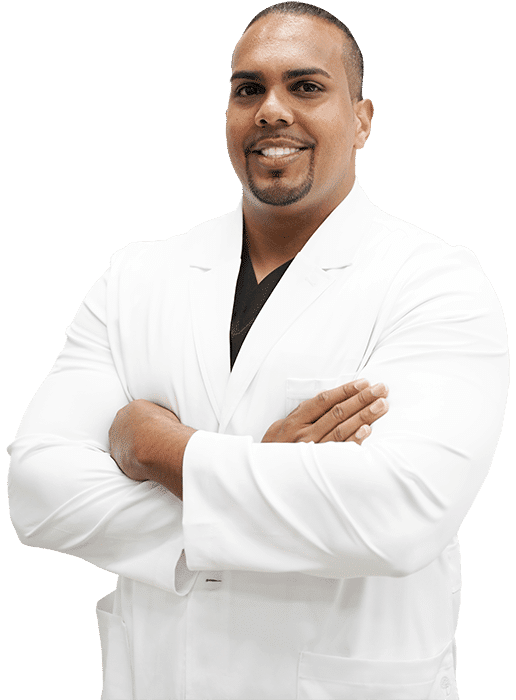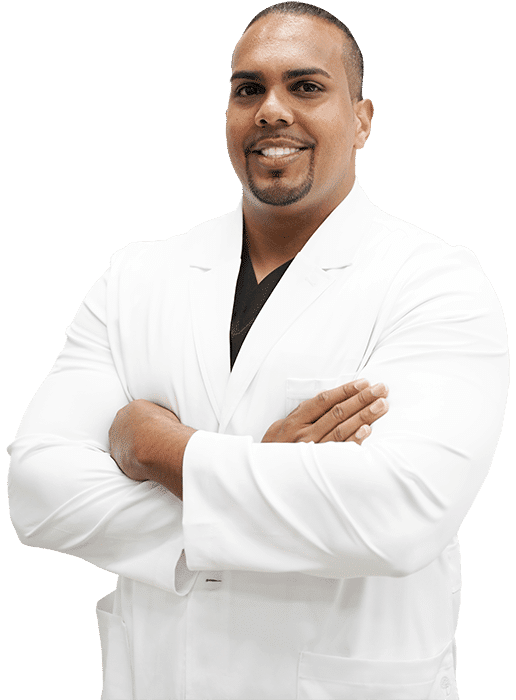 Let us give you a
Life-changing Experience
Enter your information below to get started
NOT SURE IF YOU'RE COVERED BY INSURANCE?
Call now for a complimentary insurance verification. We will discuss your availability and schedule an appointment with an expert vein specialist right away!
If you have questions or concerns about the treatment cost or your insurance eligibility, you can call our front desk team directly. Please call
(973) 447-3227
Visiting our Book Appointment page you can instantly request an appointment at any of our New Jersey Vein Clinics. We offer Free Insurance Verification before your appointment.